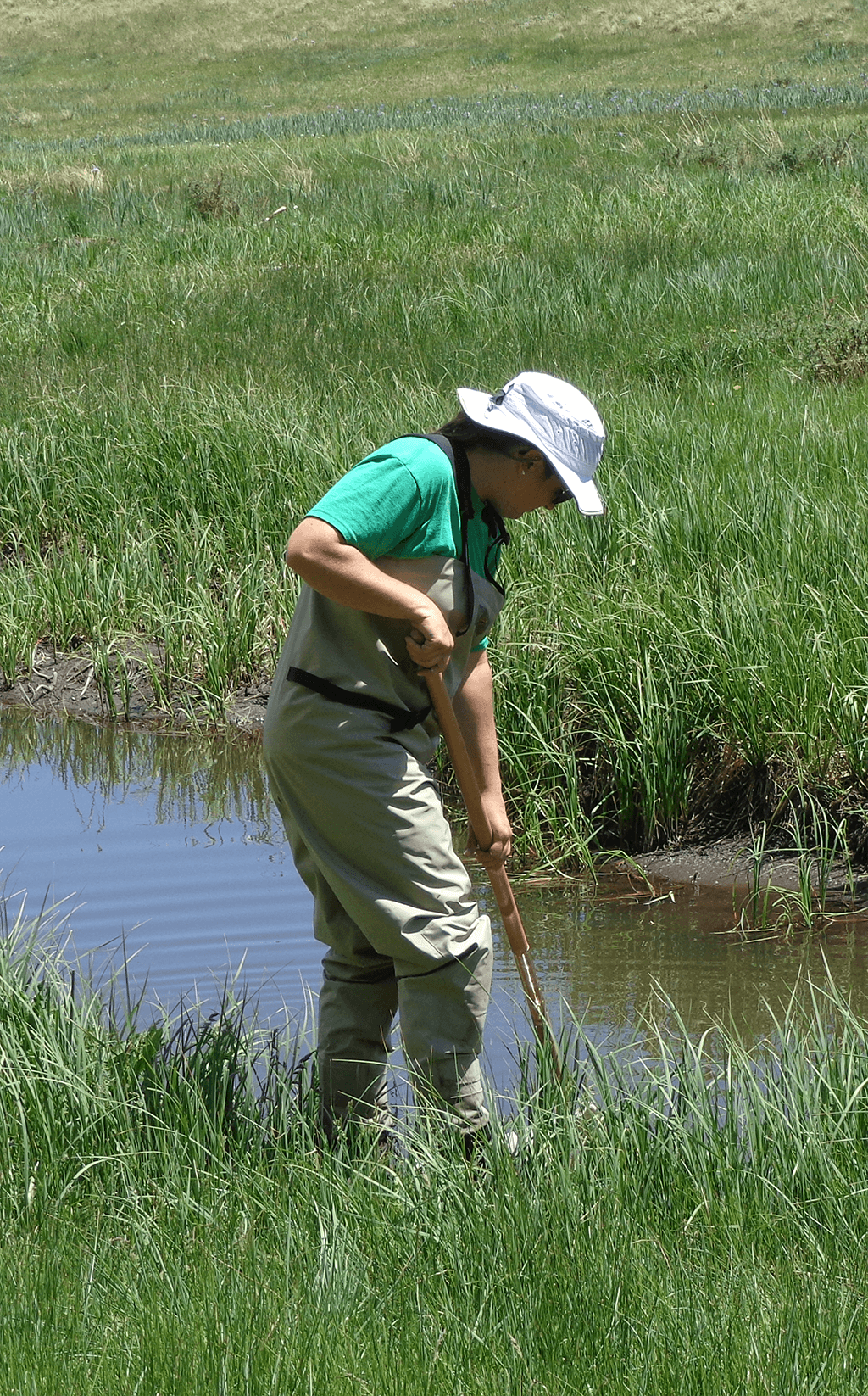 Persistent drought, dwindling water resources, and climate variability in western agroecosystems require anticipatory management.


How do we support resilience-based management strategies in response to drought and climate variability?
Proactive short and long-term management strategies.
Ecological, social, and economic resilience.
Participatory approaches and the co-production of knowledge, including through citizen science.
Linking multi-scale (landscape, community, individual) land-use/land-cover dynamics to (national, state, and local) agricultural and water policies.
For more information about this USDA-NIFA-funded project, a collaboration among New Mexico State University, University of Oklahoma, and Oklahoma State University, contact project director Dr. Amy Ganguli.
Email arid@nmsu.edu
Catriana Steele, PhD
Department of Animal & Range Sciences, NMSU
P.O. Box 30003, MSC 3-I
Las Cruces, NM 88003-8003